2020 YWCA Inspire Luncheon
2020 YWCA Inspire Luncheon
Summary
YWCA's luncheons bring together thousands of community leaders, top local and international businesses, and government representatives each year in support of women and girls in our community. This year's live online event will be a chance to celebrate our community's strength, deepen our bonds and commitment, and work together to eliminate racism and empower women.
Featured Image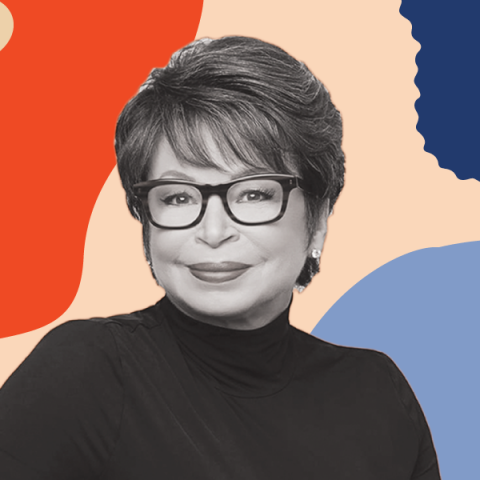 Please note that a live link will be provided to registrants prior to the event.
Schedule
Show: 12:00PM - 12:45PM
VIP Q&A: 1:00-1:30PM
Details
Featuring Valerie Jarrett, author and former White House advisor. Join thousands of community members in experiencing stories of strength and perseverance from women in our region.
Hear the stories of YWCA program participants who share how barriers like homelessness, domestic violence, joblessness, or inequity are transformed through donor-funded programs and services. Our keynote speaker for 2020 is author and former White House advisor, Valerie Jarrett. Past Luncheon keynote speakers have included Maya Angelou, Gloria Steinem, Viola Davis, and Alfre Woodard.
Funds raised help YWCA continue to provide and expand programs that reduce disparities based on race, gender, sexual orientation, and economic status; increase economic opportunities, and improve health and safety for women, children, and families.
Your participation at our Luncheons makes all of this possible.
Event Contact
AnnaJoy Gillis
206.461.4440
luncheon@ywcaworks.org
Events
Image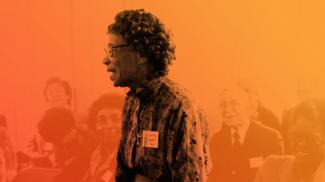 YWCA is celebrating and elevating the work of individuals and companies that are working every day to help make equity and justice a reality through the Bertha Pitts Campbell Equity Awards.
Image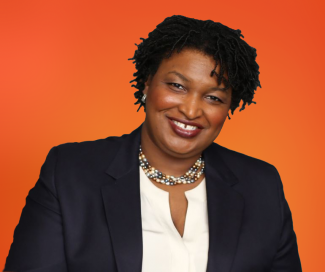 Mark your calendars for our annual luncheon on September 14 with keynote speaker, Stacey Abrams.
Event Node's Related Program