RESCHEDULED: 2020 Seattle Inspire Luncheon
RESCHEDULED: 2020 Seattle Inspire Luncheon
Summary
Important: the 2020 Seattle Inspire Luncheon has been rescheduled for Thursday, September 10. The event will still be at the Westin Seattle, with keynote speaker Valerie Jarrett. Tickets already purchased for the original date will be transferred to the new date automatically.
Featured Image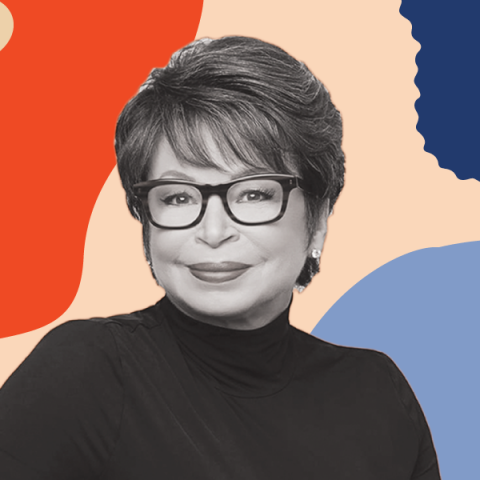 Featuring Valerie Jarrett, author and former White House advisor. Join thousands of community members in experiencing stories of strength and perseverance from women in our region.
Hear the stories of YWCA program participants who share how barriers like homelessness, domestic violence, joblessness, or inequity are transformed through donor-funded programs and services. Our keynote speaker for 2020 is author and former White House advisor, Valerie Jarrett. Past Luncheon keynote speakers have included Maya Angelou, Gloria Steinem, Viola Davis, and Alfre Woodard.
Funds raised help YWCA continue to provide and expand programs that reduce disparities based on race, gender, sexual orientation, and economic status; increase economic opportunities, and improve health and safety for women, children, and families.
Your participation at our Luncheons makes all of this possible.
Event Menu
Entree
Both entrees are gluten-free
Chermoula glazed chicken with Washington asparagus, grilled artichoke & blistered tomato salad, roast beet salad, and baby soft lettuce with raspberry dressing
Tandoor marinated quinoa, tofu and corn tikki with mustard infused tomato chutney, spring pea & lentil salad, and baby Mesclun greens with raspberry dressing
Dessert
New York Style Cheesecake with blueberry compote, whipped cream & mandarin oranges
Ghirardelli Chocolate Mousse with Caramel Glaze & mandarin oranges (egg-free)
Event Contact
AnnaJoy Gillis
206.461.4448
luncheon@ywcaworks.org
Sponsorship Contact
Alicia Crank
206.490.4372
acrank@ywcawork.org
Events
Edward D. Hansen Conference Center
Important: Everett Inspire Luncheon cancelled
Image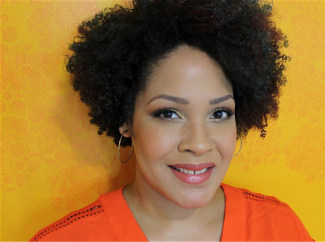 A community discussion about taking action to eliminate institutional and structural racism with featured speaker, Ijeoma Oluo.
Other Location
1900 5th Avenue
Seattle, WA 98101
United States
Event Node's Related Program