Summary
YWCA's School Days is an annual back-to-school program that equips children and teens who live in our emergency shelters, transitional housing, or supportive housing with the school supplies they need to be successful at the start of the new school year.
Featured Image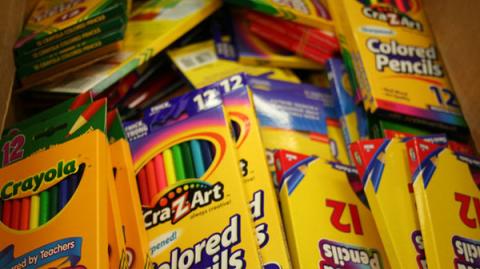 Donors can support the program in a few ways. We ask donors to choose from the following options:
1. Backpack and Supplies
To provide a backpack for a child or teen simply chose a grade level, purchase a new backpack, and fill it with school supplies. Most stores have a list of what supplies are needed for each grade. We are always short on cool teen backpacks or little kids themed backpacks.
2. Sponsor a Student- King Co. Only
This program matches you with an individual student to provide all of their back-to-school needs. This includes a backpack, school supplies, and a new outfit for the first day of school. Many kids are wearing the wrong size shoes or clothes with holes in them so providing them a new outfit will ensure their school year is off to a positive start. One outfit equals 1 top, 1 bottom, 1 sweater or hoodie, a new pair of shoes, plus socks and underwear. You'll be assigned a specific child to shop for (similar to our Adopt-a-Family program).
To support a YWCA student in King County please contact Nichelle Hilton at 206.375.1496 or nhilton@ywcaworks.org. Delivery of backpacks and supplies will be at 2820 E. Cherry Street offices in Seattle on Monday, August 26 between 8am-6pm.
For Snohomish County, please contact Vicki Dorway at 425.626.1480 or vdorway@ywcaworks.org. Backpacks and supplies can be taken to YWCA at 3301 Broadway in Everett or to YWCA Pathways for Women 6027 208th St SW in Lynnwood August 12-15 between 9:30-4:30pm.
Thank you for helping our students start off the school year on the right foot! Your contribution reinforces the value of education for all and offers much needed support to parents who are working hard to make ends meet for their families.
Events
Find out how to get started as a YWCA volunteer.
Image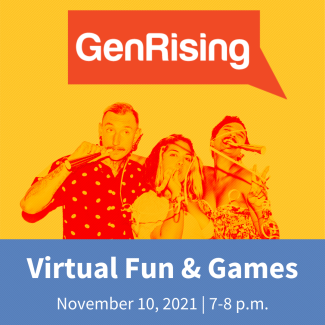 Join YWCA's GenRising for a Virtual Fun & Games Fundraiser to support the YWCA of Seattle | King | Snohomish! You'll have an opportunity to support your local community, collect local treasures, connect with fellow GenRisers, and raise funds for YWCA.
Other Location
King County & Snohomish County
Event Node's Related Program