In the midst of our New Year's resolutions, we want to remind community members that your help is needed at YWCA. Read on for our tips on making community engagement a regular part of your life without overloading you schedule.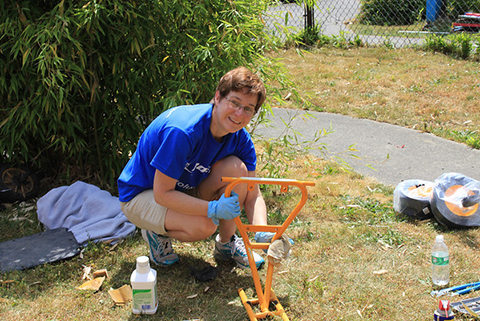 Why we volunteer
As we move towards winter, the spirit of kindness and giving grows substantially in our community and we often take time to think about and give to those less fortunate than ourselves. Our community shows they care about YWCA programs through providing meals, supplies, gifts, and support. 
This enthusiasm from our community is always appreciated, especially this time of year, but you might be surprised to find out that it is needed year-round. In the rush of our lives after the holidays, our time seems to be constantly fleeting and civic service can easily become an afterthought. However, in the upcoming year, we challenge you to actively set aside time to make women and families in need a priority.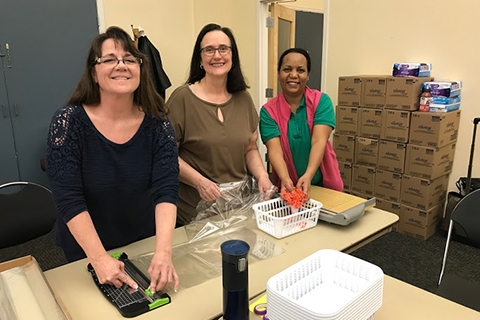 Making time to volunteer
YWCA Volunteer Services is here to offer engagement opportunities to serve as an advocate for women and families while putting people's passions into action. We want to support you in your efforts to make a difference by sharing our tips to make time to volunteer.
Take a look at your needs – We can't help meet the needs of others if our own needs aren't taken care of. Don't take on projects that challenge your transportation ability, physical capability, take away from family time, or other major essentials. Research service opportunities that work with the needs in your life. Keep in mind that civic service is not a one-way street. Volunteers serve for many reasons such as advancing personal or academic skills, bonding among a group of people, or as just something fun to do with leisure time. Jump into volunteering for the good of the community and the good for you.
 
Start out small – As a Volunteer Coordinator, I've seen plenty of excited volunteers come in and want to be our left-hand, then turn around and have to drop everything because of the heavy commitment being a left-hand requires. We love to see enthusiastic volunteers but folks who commit and then quit create hardships for staff members who are trying to focus on serving clients. One to three hours a week is a great place to get started. If your availability changes, keep an open communication with your supervisor who will be happy to create a schedule that works best for you. Consistency and sustainability are key.
 
Find a cause that speaks to you – A great way to get motivated to volunteer is to align yourself with a mission and task that you believe in. Ask yourself, why you want to do the work? Will the work you do make a difference? If these questions get you animated about the work you do, then all you have left is putting your passion to work.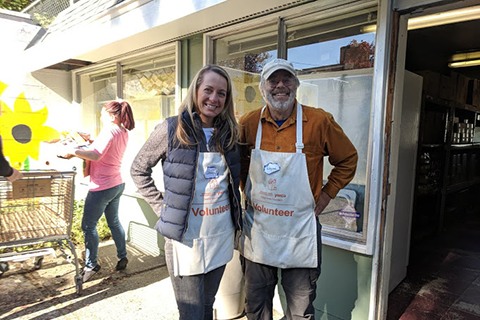 Other ways to give back
At the end of the day, some of us just don't have time to volunteer but that doesn't make it impossible to contribute. The next best way to support women and families with YWCA is to help fund programs that provide critical economic, health, and housing resources in King and Snohomish County. Then, spread the word about your advocacy. We can create a world without racial or gender barriers when we inspire the world to care.
For next year, we encourage you to consider making community engagement a part of your 2020 plans. Find out more about volunteer opportunities with YWCA at ywcaworks.org/volunteer.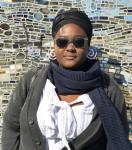 Kendyl Hardy is the Volunteer Services Coordinator at YWCA Seattle | King | Snohomish. As an avid volunteer herself, Kendyl finds volunteering is a way to grow personally and as a community. Kendyl graduated with a degree in Public Relations with a concentration in nonprofit management. Throughout her college career, she worked to highlight the importance of civic service to sustain society and feature dialogue about issues affecting our communities.
We share the stories of our program participants, programs, and staff, as well as news about the agency and what's happening in our King and Snohomish community.
Featured Image