We sat down with our new Public Policy Director Margaret Gritten during AAPI Heritage Month to learn more about her and her perspective on the best way to advance equity for all.
What brought you to YWCA?
I was drawn to the people, its mission, its long service-history, and the opportunity to build out an impactful public policy apparatus. YWCA Seattle | King | Snohomish has served our local community since the late 1800s, making it one of the largest and most long-standing YWCAs in the country. They do phenomenal work including offering nearly 1,000 units of housing with wrap around services to women and families in need.
As a mother rooted and raised in Seattle, YWCA's commitment to ensuring women and families in our communities are safe and secure resonates deeply with me. YWCA also has an all-star, all-women executive team, and a great foundational platform to impact local and national policy. 
How is public policy an effective tool for change?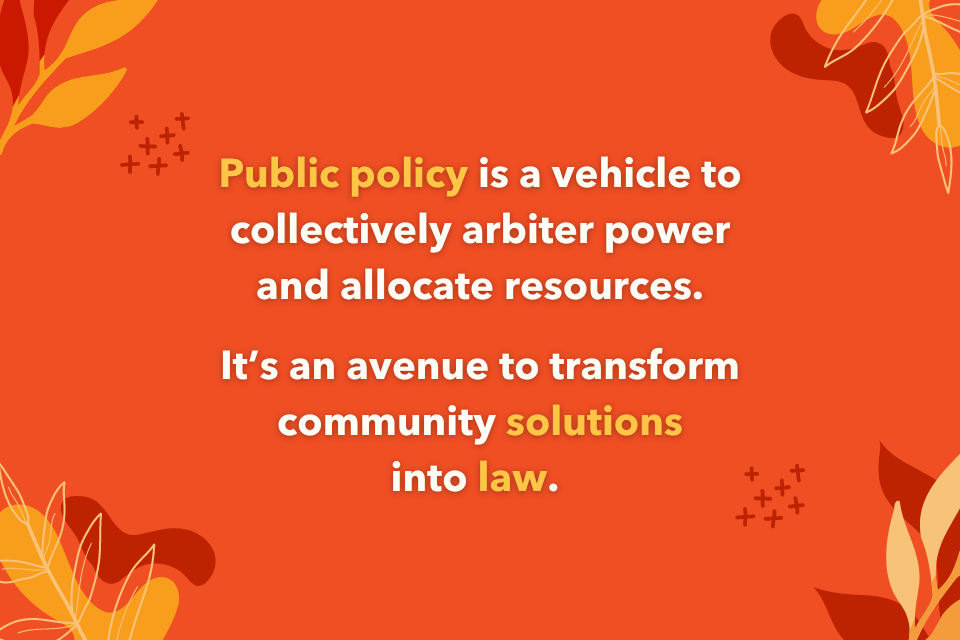 Public policy is a vehicle to collectively arbiter power and allocate resources. It's an avenue to transform community solutions into law. Guaranteed Basic Income ("GBI") is a current example of community-led policy that YWCA supports. There, we know that millions of people in our society are struggling to make enough money to cover the essentials – rent, food, clothes. Wealth inequality has steadily increased and rising living costs are making Seattle and the surrounding region unaffordable for many residents. Under GBI, citizens can receive a basic income from the government with the goal of alleviating poverty, easing widespread community suffering, and establishing a baseline of economic security for those who need it the most. In effect, it would help infuse more humanity into our local systems and region. This is important. 
What does racial/gender equity mean to you?
Racial and gender equity means caring that all people have an equal and fair opportunity to reach their merit and ensuring that viable pathways exist for safe, secure, and full lives. We know that our current system is not fair and burdens certain groups, like Black women for example, over others. A commitment to racial and gender equity is a commitment to eliminating these systems and creating systems that work for everyone.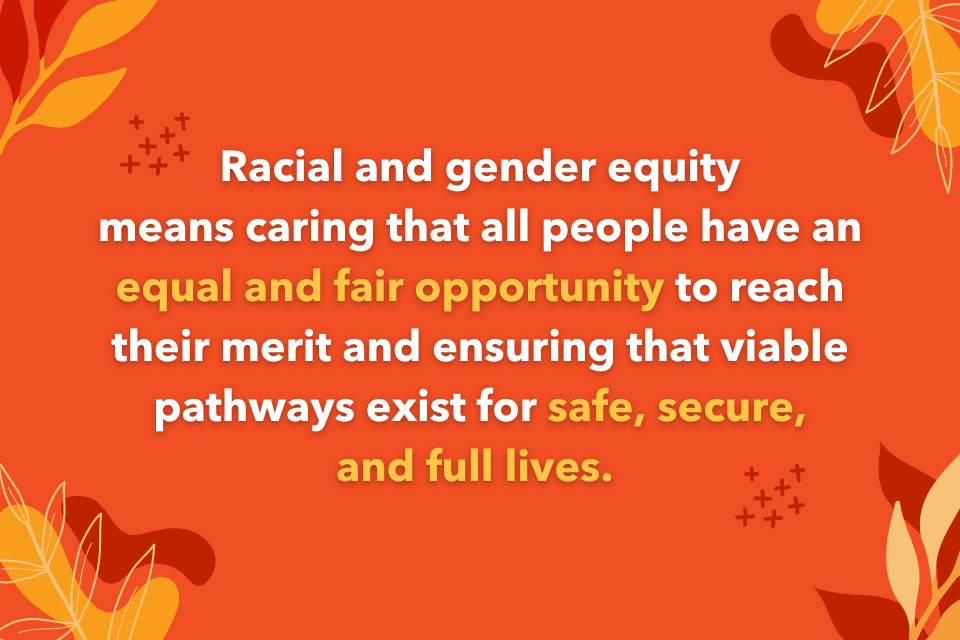 What is the significance of AAPI Heritage Month, and what does it represent for you?
AAPI Heritage Month is significant in that it provides time and space to uplift and recognize the strength and accomplishments of the many AAPI cultures and peoples. For example, to me, it represents an ode to my mother – who sacrificed everything when she immigrated from the Lolu barangay in the Philippines to the United States, in search of a better life. She taught me the importance of discipline, dedication, and above all else, a love of family and culture. While one month is not long enough, I welcome the opportunity for celebration.
What advice do you have for people who want to help their community?
Come volunteer with YWCA! We have many ways for people to get involved. There are also lots of other great community-rooted organizations to support as well — many of whom we partner with. Whether it's climate change, wealth inequality, criminal justice system reform, or another pressing issue you care about, find the lane that matches your inspiration and get involved!
Sign up for our monthly newsletter to learn how you can take action to fight inequity today.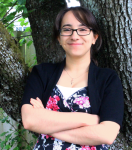 Ana Rodriguez-Knutsen is the Content Specialist for YWCA's Marketing & Editorial team. From fiction writing to advocacy work, Ana works with an intersectional mindset to uplift and amplify the voices of underrepresented communities.
We share the stories of our program participants, programs, and staff, as well as news about the agency and what's happening in our King and Snohomish community.
Featured Image