This January, the 2019 Washington state legislative session begins, and YWCA Seattle | King | Snohomish is supporting eight bills to further our mission to eliminate racism and empower women. This is the third in our series of three blog posts diving into each of the bills we support and their impacts on women and families in Washington state.
Poverty is not a crime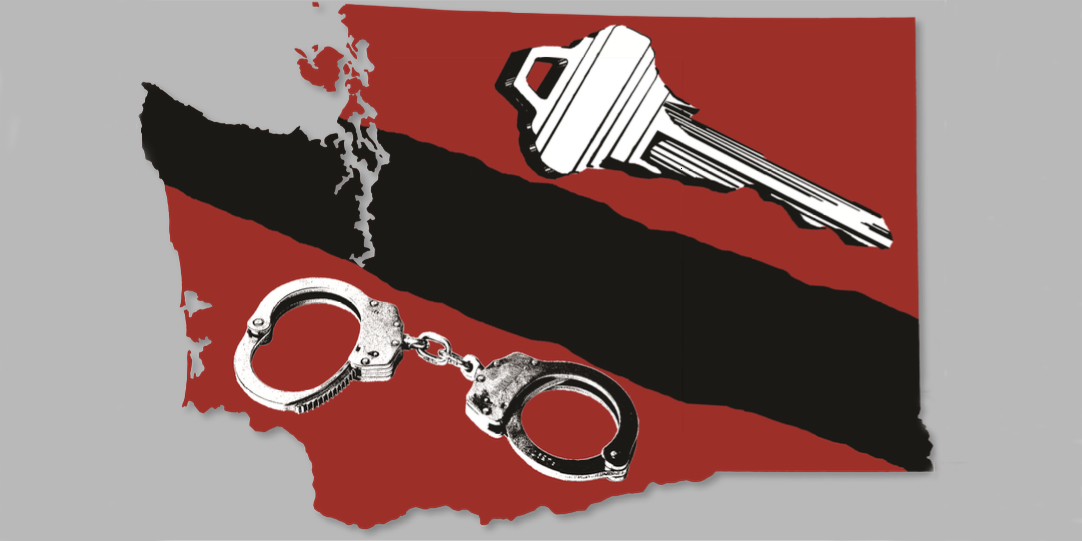 One of the best ways to ensure equity in our justice system is to prevent the criminalization of poverty by government. Justice should not differ based on how much money someone has. When it does, it creates disparate outcomes between different classes and races, which in turn bakes that division into our society. 
Unfortunately, right now in Washington State, people unable to afford paying off their parking tickets or a fine have their driver's licenses taken away, often robbing them of their transportation to a job. Washington should not suspend people's licenses for being poor. As the ACLU and Washington Defender's Association said in their testimony in support of ending this criminalization of poverty; "There is no safety difference between someone who runs a red light and pays a ticket and someone who runs a red light and does not pay a ticket."
That's why YWCA has joined this coalition to support Senate Bill 6189, which would no longer suspend licenses for someone's inability to pay fees, or appear in court, while leaving suspensions incurred for reckless or dangerous driving intact. SB 6189 would also create a new, lower level of misdemeanor for anyone who drives with a suspended license while they could have had their license re-instated. This helps folks who can't leave work to wait in line for hours at the DMV.
Sentencing Reform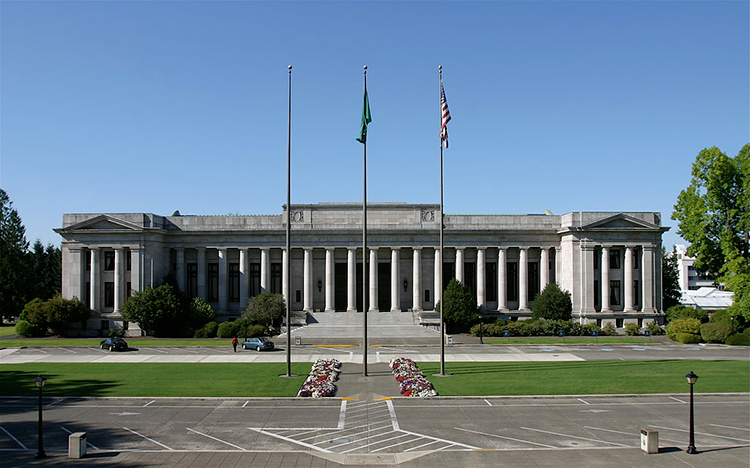 For the last several decades, Washington State has been locking up people for low-level drug crimes like possession. This in turn has lead to mass incarceration, filling jails up with huge numbers of young, mostly black, men. Even judges that recognize the unfairness of this situation have been powerless to do anything about it because of the minimum sentencing laws that tie their hands in choosing how long a person must be in jail.
Laws like the "three strikes" rule and other mandatory jail sentence times have ballooned our prison populations and cost our state huge sums of money and countless lives. To begin the process of reversing these disastrous policies, a group of Washington State Representatives introduced House Bill 1789 last year to force a review of mandatory minimum sentences.
HB 1789 would compel the Sentencing Guidelines Commission to review specific areas of the original law that created mandatory minimum sentences to analyze "alternatives to full confinement" and "ensure Washington sentencing policies and practices are evidence-based," among other things. Since the overwhelming evidence since the mid-1990s shows that minimum sentencing laws have done nothing to curtail crime or recidivism, the next step will be to identify how to actually achieve those goals that don't result in inequitable and racist mass incarceration.
This house bill has a Senate "companion bill," meaning the two will be aligned during the session to pass in both chambers before going on to the governor. Senate Bill 6500 takes the additional step of creating a community review board to review petitions by individuals who have been incarcerated for more than 20 years for possible early release. This would provide redress for those who were given unfairly long prison sentences for their crimes under the required sentencing guidelines.
Join Us
Join YWCA to fight for justice reform in Washington State by clicking the "subscribe" link below to receive our email alerts that will give you quick and easy way to make your legislators hear your voice!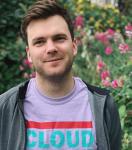 Eric Bronson is the Digital Advocacy and Engagement Manager at YWCA. He manages the Firesteel blog in addition to its social media streams and action initiatives. A graduate of Oberlin College, Eric focuses on the intersection of race and gender within the American political economy.
We tell the stories of those with lived experiences of racism and sexism and invite supporters to take concrete actions to correct the root causes of disparity in our communities.
Featured Image