When collecting and presenting stories of people experiencing homelessness, it is important to follow these guidelines and best practices to ensure that your organization's storytelling is ethical, accommodating, and representative of the community you serve.
The story belongs to the storyteller
We should always begin the storytelling process by recognizing that the storyteller themselves are an audience of their own story. Meaning, a person does not tell their story into a vacuum that they will never hear from again, it will impact them in a multitude of ways. "The story belongs to the storyteller," says Catherine Hinrichsen, Program Director of the Project on Family Homelessness at Seattle University. That means that no matter who tells you their story, they should have the final review of how it is presented in your communications or at your event.
Recognizing that storytellers own their own stories also means that it is paramount that we explain, upfront, how their story might be used and for how long. Before you ever collect any stories, you'll want to establish these criteria, and set a blanket policy for the duration of use. Plan for how you will take down the story in the event that they request it be removed ahead of the schedule you laid out, and be transparent with them about how that process will work. If a minor asks for removal of their story, you should respect it as you would the same request by an adult.
That will require thinking through the privacy needs of the people telling their story, reflecting on the fact that this story could be heard by their neighbors, friends, their children's classmates, etc. For this reason, it's also important that we as organizations make a variety of options available to mask their identity or allow them to remain anonymous, should they wish to do so.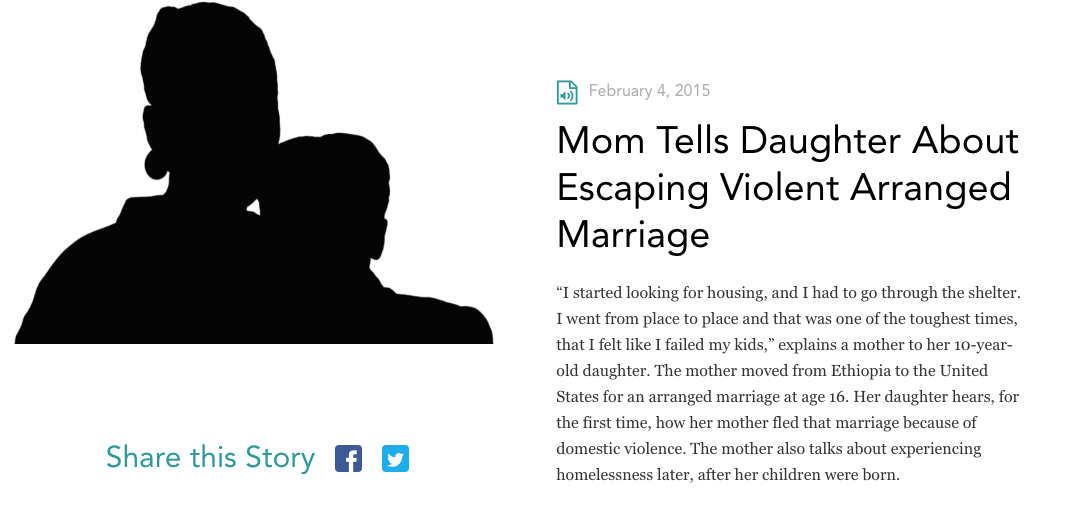 Here are some best practices for assuring anonymity:
Not using full names.
Using pseudonyms.
Limit the amount of identifying information included in the story. This King 5 News' segment on the Pongo Teen Writing program is a good example.
Allow for participants to individually opt-in or out of photo and name anonymity, because people may want one but not the other.
Silhouette photos, especially for women with experience of domestic violence or sexual assault.
When speaking with people experiencing homelessness on site, the Seattle/King County Coalition on Homelessness recommends not including identifying images of license plates, or the exact spot folks are living at. This can be done by cropping the photos, or blurring out the license plate number.
Get parental permission for minors, and don't use their last name.
Another important guideline that Hinrichsen says all organizations should adhere to is to never promise special treatment or higher-level services in exchange for telling a story. This should not be done explicitly or implicitly, and is best avoided by transparently explaining to the folks you interview that they will not lose or gain services if they choose to participate or not. It's also critical that we don't promise a storyteller that their personal bout of homelessness will be ended by telling their stories.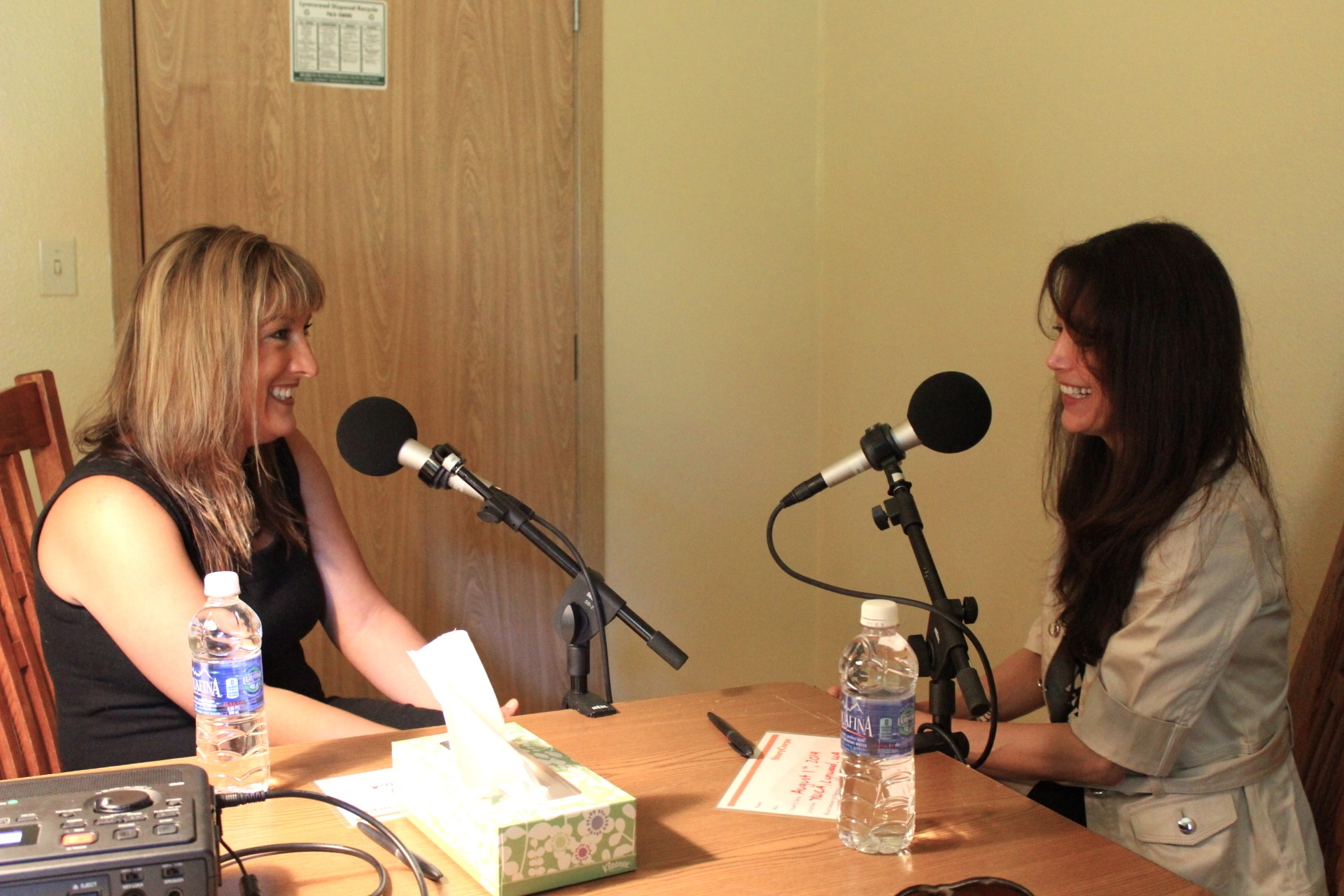 With all that said, when clients tell you their story, they are committing not only their time and energy to the project, but also a part of themselves. That kind of labor should not go uncompensated. We should all strive to be accountable, anti-racist organizations, and putting someone's story on your blog or in your newsletter without reflecting that value back to them is an exploitative practice.
Being Intentionally Representative
If your organization works in a city, and is using the stories of your clients, then you'll likely have stories representative of that city's residents. For YWCA Seattle | King | Snohomish, spread across two counties and multiple cities, the story of homelessness that we tell is a regional one. For that reason, it's important that we have stories from a wide range of places where we work. This geographical diversity makes our stories more impactful by connecting people with the particular local character of their home.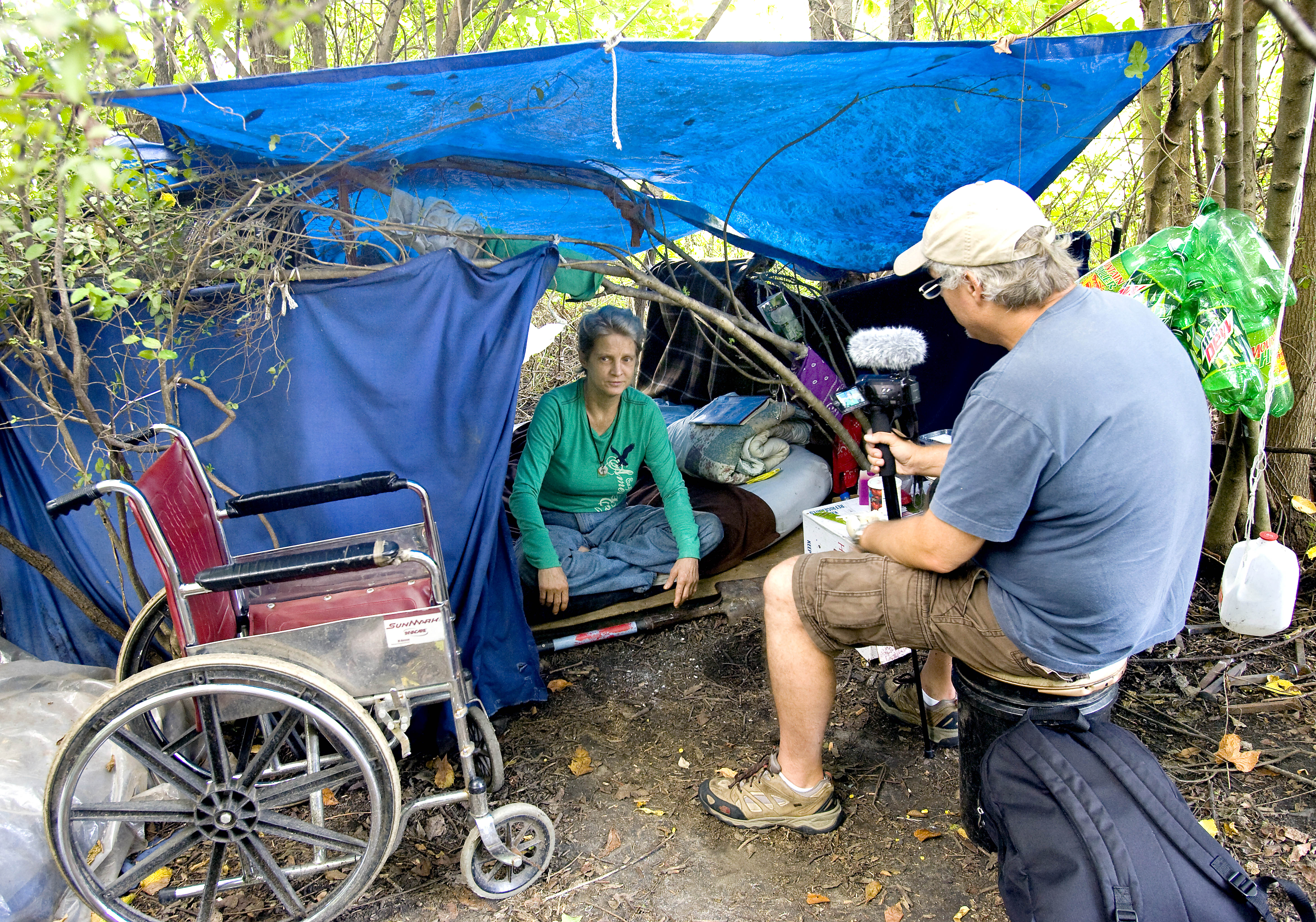 In the same way, all organizations should work to tell the stories of those who are most impacted by homelessness. A majority of people experiencing homelessness in King County are people of color, and a disproportionate number of Black and indigenous people are without housing. This is true across America because of our shared history of racial oppression and colonization, and their lasting effects. As such, we cannot tell an accurate story of homelessness without including a majority of voices and stories from people of color, with particular focus on the experiences of African and Native Americans.

Toya Thomas tells her story of organizing fellow Renton Woods tenants.
Getting a series of stories that are representative of your area is possible only when you make it a priority. We have to plan for representation. One of the best ways to do this is to design your story collection process to overcome the multiple barriers that face many clients of nonprofits. For people experiencing homelessness, that might mean paying for bus tickets, transit passes, or gas cards so they can reach the story collection location. If they need parking or childcare during the time they'll be telling their story, it is important to offer it to all. Similarly, it's always a good idea to have food with you on location. Folks need to eat, and food brings everyone together.
Some of these may seem like small things, but they make a big difference by removing some of the most common barriers we see preventing people from participating. These accomodations make it possible for those with the greatest barriers to tell their story, and will help your organization be equitable in the representation of clients in your communications.
Storytelling for all
By making it possible for a wider, more representative group of clients and community members to tell their stories, we begin to build a narrative that resonates far and wide. Providing training and coaching to storytellers can also be good tools to enable more people to share their experiences, and ensure that their voices have a platform in our society. With these best practices for telling stories ethically, intentionally, and in a way that reflects the community, you'll be off to a good start in storytelling.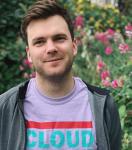 Eric Bronson is the Digital Advocacy and Engagement Manager at YWCA. He manages the Firesteel blog in addition to its social media streams and action initiatives. A graduate of Oberlin College, Eric focuses on the intersection of race and gender within the American political economy.
We tell the stories of those with lived experiences of racism and sexism and invite supporters to take concrete actions to correct the root causes of disparity in our communities.
Featured Image