Widely thought of as African American Independence Day, Juneteenth is a celebration of the official end of slavery. Serving as a symbol of total freedom from slave trade across all states, today Juneteenth provides an opportunity to reflect on what progress is still needed, as well as celebrate Black joy and community.
HISTORY
Juneteenth commemorates June 19, 1865, the day when enslaved Africans in Galveston, Texas, learned from Union soldiers that they were free, two years after Abraham Lincoln signed the Emancipation Proclamation. Until that point, Texas was the most remote of the slave states with low union representation and increasing slave population. 
Observed by African Americans since the late 1800's, early celebrations of Juneteenth involved families getting together, observing prayer, sharing meals, and in some cases making an annual pilgrimage back to Galveston. In 1872, a group of African American community leaders in Houston purchased 10 acres of land and created Emancipation Park, a space intended to hold the city's annual Juneteenth celebration.
Also called Freedom Day or Emancipation Day, today folks continue to celebrate by bringing families together over food, with some cities holding larger events like parades and festivals.
Despite many states already designating Juneteenth as a state holiday, it has yet to be successfully declared as a national holiday.
WHY IT MATTERS IN 2021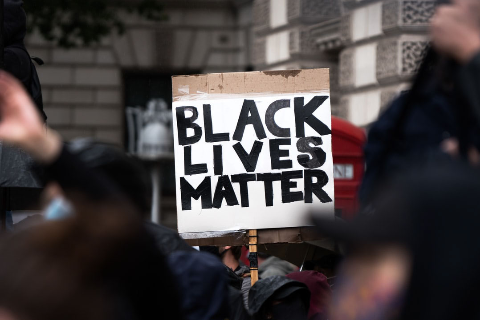 In 2020, YWCA Seattle | King | Snohomish leadership decided that moving forward, Juneteenth would be an agency holiday, granting staff the day off for reflection and education.
On the national level, just days ago the United States Senate unanimously passed a resolution establishing June 19 as Juneteenth National Independence Day, a US holiday. This comes after years of advocacy from people like Texas Congresswoman Sheila Jackson Lee, who has repeatedly tried to introduced resolutions to recognize the historical significance of Juneteenth.
In the midst of a years' worth of the largest Black Lives Matter protests our country has ever seen, Juneteenth can hold even more significance. In many ways, Juneteenth represents how freedom and justice in the US has always been delayed for Black people.
As national attention focuses on acts of police violence and murder, the continued voter disenfranchisement of BIPOC voters, and attempts to ban schools from teaching about race and racism, it is clear that while progress has been made since the abolition of slavery, there is still considerable work needed for achieving complete equity for Black and African Americans. Without openly acknowledging our country's history and the ripple effects it's had into the present, we'll never eliminate the racist barriers to safety, economic advancement, and health.
While it is crucial that we continue saying the names of those murdered for living while Black, it is important for all advocates and activists to take care of themselves. At the same time as representing the work that's still needed to achieve racial equity in our country, Juneteenth's emphasis on community and celebration also presents an excellent opportunity to prioritize Black joy and self-care. 
"Juneteenth offers an opportunity for Black Americans to take a pause under banners of red, green and black, and claim some happiness, which can be itself a form of protest, as pleasure is living."
HOW TO PARTICIPATE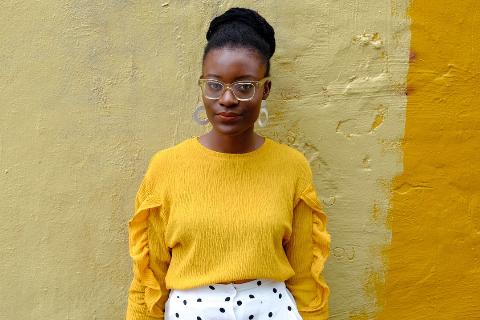 Even while our community continues to practice social distancing, there are many opportunities to celebrate Juneteenth this week.
Here's a few of round ups of local events: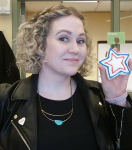 Annalee Schafranek is the Marketing & Editorial Director at YWCA. She contributes agency news, press releases, and media coverage to the website. Annalee's educational and professional experience has always focused on the place where gender equity and media meet.
We share the stories of our program participants, programs, and staff, as well as news about the agency and what's happening in our King and Snohomish community.
Featured Image