Paid work experience for seniors who want to re-enter the workforce through temporary positions at community-based organizations, plus employment-focused case management.
Title V Employment helps older King County residents gain work experience through paid internships with local organizations. On-the-job training helps workers learn in-demand skills that will increase their employability and chances of finding a permanent position when the internship ends.  
Services provided by employment specialists include: 
Career counseling and job coaching 
Supportive services and transportation assistance 
Employer engagement and outreach 
Training resources, including computer classes 
Resume writing and online job search services 
Monthly job-search workshops and job clubs 
Job leads and networking assistance 
Resource referral 
Title V participants are placed in part-time positions (16 hours per week, on average) at local nonprofit and public service agencies. They receive on-the-job training to learn in-demand job skills in a number of different employment sectors.  
Title V Employment helps nonprofit and government agencies meet their human resource needs with dependable workers. In exchange, these agencies provide real-world job experience and training to help participants market themselves to employers.  
Eligibility & Enrollment
Eligibility requirements for Title V Employment are:
Lives in Seattle or King County 
55-years or older 
Currently unemployed 
Qualify as low income, per federal guidelines
Experiencing challenges entering the workforce
Related Events
Image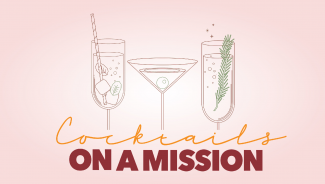 Attend Cocktails On A Mission and join a group of community members dedicated to raising the bar for women and girls on the Eastside.
Image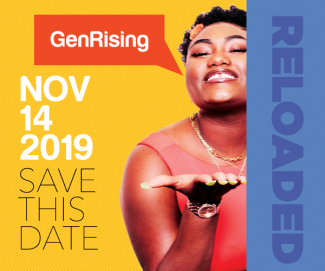 If you are a professional ages 21-45 and looking for an opportunity to connect your time and talent with a cause, we invite you to join us for hosted drinks, food catered by Ethan Stowell Restaurants, and a relaunch party to remember!