Manufacturing Career Pathways
College and career navigation, job placement assistance, mentorship, and support services to help women get jobs in manufacturing and other non-traditional industries, including construction and IT.
Did you know? Women make up less than one-third of the current manufacturing workforce, one-quarter of IT workers, and only 3% of construction jobs. 
Manufacturing Career Pathways for Women is designed to offer vocational training and support to help women launch a successful career in these professions. Services offered by this program include:
College and career navigation 
Job placement and readiness assistance 
Mentorship and support services 
This program works directly with colleges and employers throughout King County to provide participants with educational tours and industry connections. Training is offered for a variety of positions, such as: 
Welding fabrication 
Automotive technology 
Aviation electronics 
Construction trades 
Web development 
Community partners for this program include: Seattle Colleges, Apprenticeship and Nontraditional Employment for Women (ANEW), Aerospace Joint Apprenticeship Committee (AJAC), and Washington Technology Industry Association (WTIA). 
Related Events
CareerWork$ Medical program provides students with intensive career development training and ongoing support.
Edward D. Hansen Conference Center
Image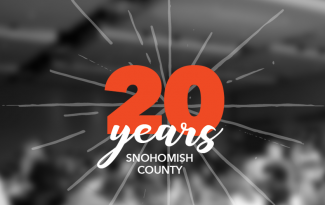 Mark your calendars with our 2018 dates and celebrate 20 years of YWCA luncheons in Snohomish County.