Early Learning Center & Head Start
Hours
Sunday
Closed
Monday
7:00 am-6:00 pm
Tuesday
7:00 am-6:00 pm
Wednesday
7:00 am-6:00 pm
Thursday
7:00 am-6:00 pm
Friday
7:00 am-6:00 pm
Saturday
Closed
High-quality child care and Head Start program for preschoolers, located at YWCA's Family Village Redmond. Offers a safe, supportive, and multi-cultural environment for children, designed to nurture learning and growth, while preparing them for kindergarten.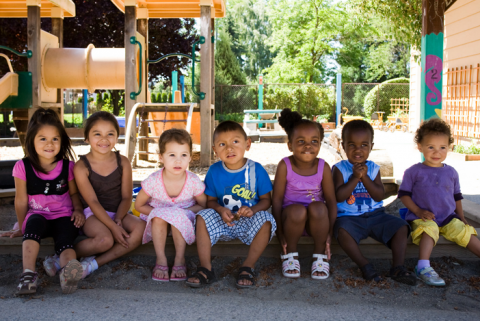 Located at YWCA's Family Village Redmond (FVR), the Early Learning Center and Head Start program provides full-time care for children from 12-months to 5-years-old. 
Enrollment is open to the wider community as well as FVR residents. Some benefits of YWCA's Early Learning Center and Head Start program include:
Low adult-to-child ratio and educated, experienced, and professional caregivers
Healthy and nutritious homemade meals
Continuous parent education
No removal of children due to behavior
Collaboration with local school districts and developmental coordinators to meet the needs of children with disabilities
Individualized educational experiences with a curriculum based on each child's skills and interests to develop their social, emotional, and self-help skills 
Related Events
Edward D. Hansen Conference Center
Image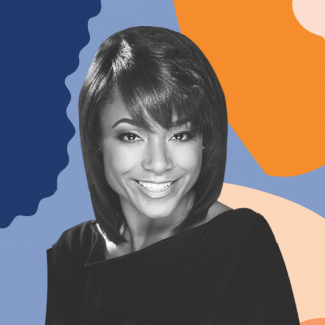 Featuring Dominique Dawes, Olympic gold medal gymnast. Join thousands of community members in experiencing stories of strength and perseverance from women in our region.
Image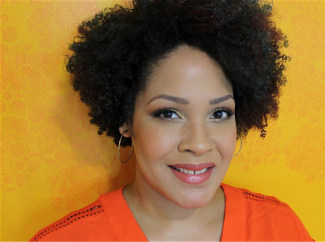 A community discussion about taking action to eliminate institutional and structural racism with featured speaker, Ijeoma Oluo.