Children's Domestic Violence Program
Location
1118 5th Ave
Seattle, WA 98101
United States
1010 S. Second St.
Renton, WA 98057
United States
Hours
Sunday
Closed
Monday
9:00 am-5:00 pm
Tuesday
9:00 am-5:00 pm
Wednesday
9:00 am-5:00 pm
Thursday
9:00 am-5:00 pm
Friday
9:00 am-5:00 pm
Saturday
Closed
The Children's Domestic Violence Program works with children and non-abusive parents to minimize the effects of domestic violence.
A nationally-recognized model to help children overcome the effects of witnessing domestic violence in the home. Services are free and provided in clients' homes.
Staff works with families to provide ten weeks program sessions which includes the following areas:
Strengthening parent child relationships
Safety planning
Expanding support networks
Providing domestic violence education
Decreasing self-blame
Developing conflict resolution skills
Providing post separation advocacy
Services are free and provided in clients' homes.
Eligibility & Enrollment
4- to 18-year-olds who have been affected by domestic violence
Live in Seattle or South King County, currently in a safe home
Support This Program
Additional Items Needed:
Journals, Gel pens, Stuffed animals, Gas cards, Food cards, Bus tickets, Color USB scanner
Related Events
Image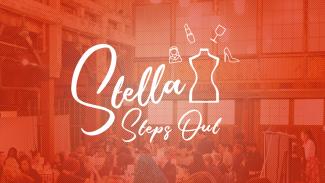 Enjoy a lively evening of dancing, food & drinks, remembrance, and celebration.
Image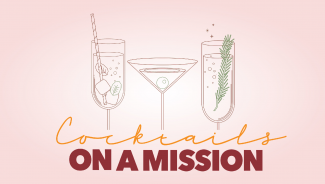 Attend Cocktails On A Mission and join a group of community members dedicated to raising the bar for women and girls on the Eastside.