CareerWork$ Medical provides job training and placement support for people looking to develop the skills for an entry-level position in the healthcare industry.
CareerWork$ Medical provides eight weeks of industry-specific job training with a customer service and healthcare focus, job placement assistance at area hospitals and clinics, and ongoing coaching and mentoring for career advancement.
Medical office and customer service skills are taught in a setting that replicates the workplace and includes weekly participation from healthcare recruiters and executives.
Participants also receive job placement assistance and career coaching to succeed in the workplace allowing them to retain their positions and to take advantage of advancement opportunities.
Healthcare partners for this program include: CHI Franciscan, Fred Hutchinson Cancer Research Center, Kaiser Permanente, Seattle Cancer Care Alliance, Seattle Children's Hospital, Swedish, Pace Staffing, Virginia Mason
Eligibility & Enrollment
Interested participants should have a general interest in healthcare, prior customer experience is preferred.
Minimum age 18
High School Diploma or GED
English proficiency
Able to work in the US without sponsorship
Ability to pass a background check
Ability to pass a drug screen
Additional eligibility requirements may apply
Related Events
Edmonds Center for the Arts
Image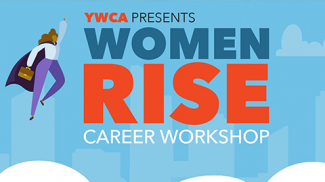 Refresh, Inspire, Support, and Empower (RISE) Women in the Workforce
King County & Snohomish County
Image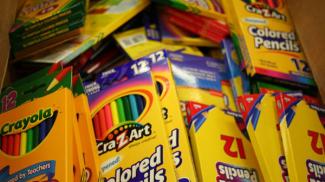 YWCA's School Days is an annual back-to-school program that equips children and teens who live in our emergency shelters, transitional housing, or supportive housing with the school supplies they need to be successful at the start of the new school year.