10th Annual Stand Against Racism
10th Annual Stand Against Racism
Summary
A community discussion about taking action to eliminate institutional and structural racism with featured speaker, Ijeoma Oluo.
Featured Image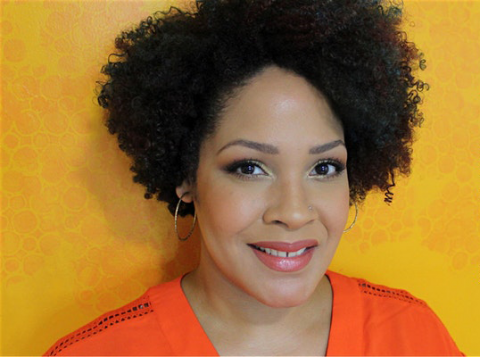 Join YWCA for an afternoon discussion about the impacts of institutional and structural racism, and the steps we need to take to transform our community. We'll talk about moving from theory to action, how to organize for change, and ways to keep the momentum going.
This is a FREE community event featuring keynote speaker Ijeoma Oluo, author of the New York Times best-seller, So You Want To Talk About Race.
This year marks the 10th anniversary of the Stand Against Racism event in Seattle, hosted by the People of Color Executive Council (POCEC) of YWCA Seattle | King | Snohomish. See photos from our past events.
Register now for this free event - tickets are expected to go quickly, so don't miss your chance!
About the Stand Against Racism:
Every year in April, the Stand Against Racism brings together YWCA and our partners across the country to raise awareness of institutional and structural racism, and build community among people working for racial justice.
Stand Against Racism is a signature campaign of YWCA USA, and part of our larger strategy to fulfill YWCA's mission of eliminating racism and empowering women. To learn more, please visit standagainstracism.org. #StandAgainstRacism
About the Keynote Speaker:
Ijeoma Oluo is a Seattle-based writer, speaker and internet yeller. Her work on social issues such as race and gender has been published in The Guardian, The Stranger, Washington Post, ELLE Magazine, NBC News and more. Her NYT bestselling first book, So You Want To Talk About Race, was released January 2018 with Seal Press. Ijeoma was named one of the Most Influential People in Seattle by Seattle Magazine, one of the 50 Most Influential Women in Seattle by Seattle Met, one of The Root's 100 Most Influential Americans in 2017 & 2018, and is the recipient of the Feminist Humanist Award 2018 by the American Humanist Association, the Media Justice Award by the Gender Justice League, and the 2018 Aubrey Davis Visionary Leadership Award by the Equal Opportunity Institute.
Events
Edward D. Hansen Conference Center
Important: Everett Inspire Luncheon cancelled
Image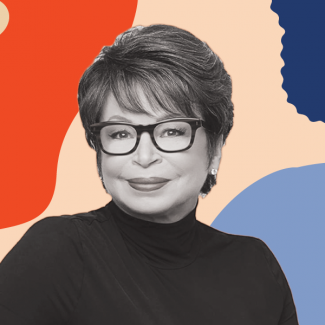 Important: the 2020 Seattle Inspire Luncheon has been rescheduled for Thursday, September 10. The event will still be at the Westin Seattle, with keynote speaker Valerie Jarrett. Tickets already purchased for the original date will be transferred to the new date automatically.
Other Location
1119 8th Avenue
Seattle, WA 98101
United States
Event Node's Related Program