Women's History Trivia Night
Women's History Trivia Night
Summary
Join YWCA GenRising for a family friendly evening full of fun facts, great company, and exciting prizes.
Save the date for a YWCA trivia night in celebration of Women's History Month! This free event is open to all ages.
Event registration will open on February 24.
YWCA GenRising is a diverse group of professionals under the age of 45, dedicated to promoting and supporting YWCA's mission of eliminating racism and empowering women.
Events
Interested in learning how you can advocate for women and families in our community? Join GenRising as we explore YWCA's legislative priorities for 2020.
Edward D. Hansen Conference Center
Image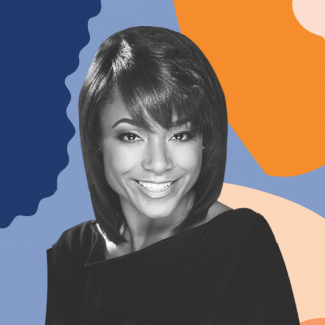 Featuring Dominique Dawes, Olympic gold medal gymnast. Join thousands of community members in experiencing stories of strength and perseverance from women in our region.
Image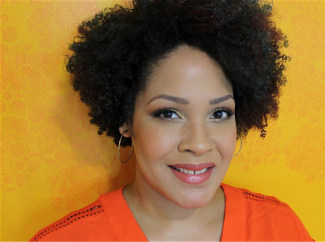 A community discussion about taking action to eliminate institutional and structural racism with featured speaker, Ijeoma Oluo.
Other Location
800 E Thomas St
Seattle, WA 98102
United States
Event Node's Related Program