Adopt-a-Family 2019 Snohomish County Drop Off
Adopt-a-Family 2019 Snohomish County Drop Off
Summary
Adopt-a-Family gifts for Snohomish County may be dropped off from December 10 through December 13, depending on location.
For information on Adopt-a-Family, including steps on how to sponsor a YWCA family and what to know before shopping, please read our Adopt-a-Family blog post.
HOW DO I DROP OFF PRESENTS?
Place wrapped gifts in a sturdy bag and label each bag with the participant ID #. This will help keep the gifts intact when delivered to the recipients. Please include a tag with the recipient's name on each gift. Envelopes with gift cards should be labeled with the participant ID# and given directly to a coordinator or volunteer. Our "holiday elves" will see to the delivery of your gifts to their families.
WHERE DO I DROP OFF PRESENTS FOR KING COUNTY?
Everett – Drop off gifts to YWCA Everett Regional Center (3301 Broadway, Everett WA 98201) on December 10 OR December 11 between 9:30 a.m. and 4 p.m.
Lynnwood – Drop off gifts to YWCA Pathways for Women (6027 208th Street SW, Lynnwood WA 98036) on December 12 OR December 13 between 9:30 a.m. and 4 p.m.
Events
Edward D. Hansen Conference Center
Important: Everett Inspire Luncheon cancelled
Image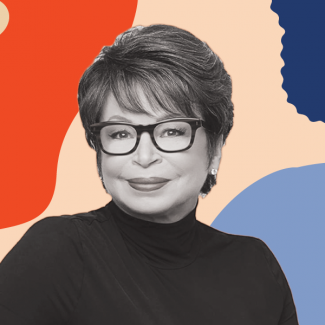 Important: the 2020 Seattle Inspire Luncheon has been rescheduled for Thursday, September 10. The event will still be at the Westin Seattle, with keynote speaker Valerie Jarrett. Tickets already purchased for the original date will be transferred to the new date automatically.
Image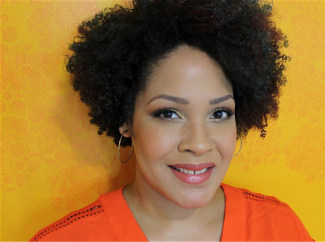 A community discussion about taking action to eliminate institutional and structural racism with featured speaker, Ijeoma Oluo.
Event Node's Related Program