Stand Against Racism: Mental Health Matters
Stand Against Racism: Mental Health Matters
Summary
An in-depth conversation on mental health through the lens of race and social justice with Dr. Ben Danielson.
Featured Image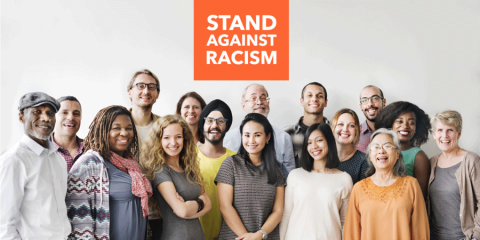 We envision a community with equity and social justice for all people and on April 26, we join together with our sister YWCA's and thousands of people across the country to take a stand against racism.
You're invited to an in-depth conversation on mental health through the lens of race and social justice at the 9th Annual Stand Against Racism, hosted by the People of Color Executive Council (POCEC) for YWCA Seattle | King | Snohomish. 
This event is free, but space is limited. Register today!
Stand Against Racism 2019: Mental Health Matters
Friday, April 26 | Noon – 1:30 p.m. | Seattle Central Library
---
Our Speakers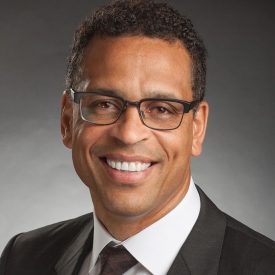 Dr. Ben Danielson
Odessa Brown Children's Clinic, Medical Director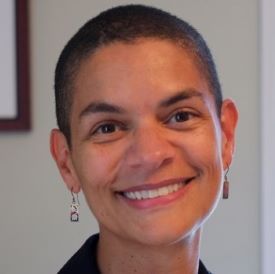 Sheila Capestany, MSW/MPH
King County's Best Starts for Kids Initiative, Strategic Advisor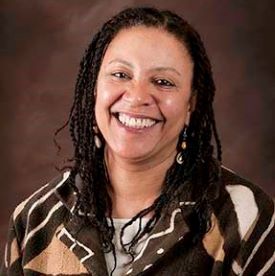 Dr. Debra Sullivan
Ashé Preparatory Academy, Founder
---
To learn more about this topic, read a wrap-up from last year's event.
Stand Against Racism is a signature campaign of YWCA USA to build community among those who work for racial justice and to raise awareness about the negative impact of institutional and structural racism in our communities. This community education program is one part of our larger national strategy to fulfill our mission of eliminating racism.
Events
Enjoy a lively evening of dancing, food & drinks, remembrance, and celebration.
Image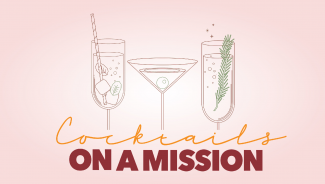 Attend Cocktails On A Mission and join a group of community members dedicated to raising the bar for women and girls on the Eastside.
Edward D. Hansen Convention Center
Attend our Inspire Luncheons and join thousands of community members in experiencing stories of strength and perseverance from women who have overcome seemingly insurmountable challenges.
Other Location
1000 4th Ave
Microsoft Auditorium
Seattle, WA 98104
United States
Event Node's Related Program