At YWCA, we're excited to once again be part of a national effort to strengthen our community by registering hundreds of voters on September 25, 2018, also known as National Voter Registration Day.
National Voter Registration Day began in 2012 in the run-up to the presidential election, and has since become a 50-state holiday where thousands of organizations and volunteers organize to ensure our family, friends, and neighbors are registered to vote.
Why register in 2018? Because between the House, the Senate, and governor races across the country, voters have the opportunity to decide the fate of over 500 elected officials. Washington State will elect all 10 of our House Representatives, one of our Senators, and many of our state and local offices.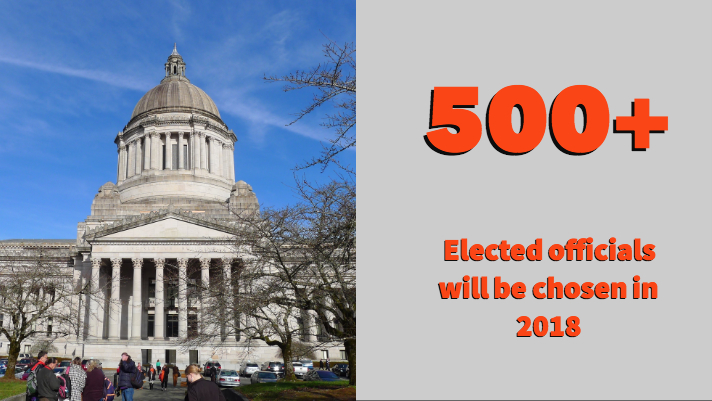 Registering to vote is critically important to our mission of uplifting women, particularly women of color, and their voices and concerns as it relates to elections and policies that impact our lives.
Worried that you're not eligible to vote because of a felony conviction? Worry no more! Washington State allows anyone who is no longer under Department of Corrections supervision to register to vote.
Once you're registered to vote, there's a lot of other ways you can get involved:
Join YWCA Seattle | King | Snohomish at the Greenbridge Community Center as we register the community to vote.
Join the conversation on social media with the hashtag #YWCAVotes, to encourage your friends to register too.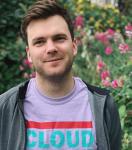 Eric Bronson is the Digital Advocacy and Engagement Manager at YWCA. He manages the Firesteel blog in addition to its social media streams and action initiatives. A graduate of Oberlin College, Eric focuses on the intersection of race and gender within the American political economy.
We tell the stories of those with lived experiences of racism and sexism and invite supporters to take concrete actions to correct the root causes of disparity in our communities.
Featured Image